Dragged my 16v gti out of retirement tonight, going to get it mot'd this month and back on the block! Owned it 4years now, i'm only its 3rd owner and every panel on it is original! Its been off the road for a year and a half, and the cars done 141k, so forgive its scruffiness!
Its got a few raggy bits, mainly the drivers door and boot, but its mega solid with a perfect battery tray, fuel flap area,scuttle etc, putting a new tailgate on, got one in the right colour sat in my garage!
A few years back i spent a fortune on this, engine fully rebuilt/tweaked, tsr stainless 4branch, jetex stainless system, rst recaro's, dropped etc etc. Just need some new wheels and possibly taking the big bumper route to stick with gti originality...
Gonna get the bodywork sorted as i go along, anyone with a pair of decent doors give me a holla!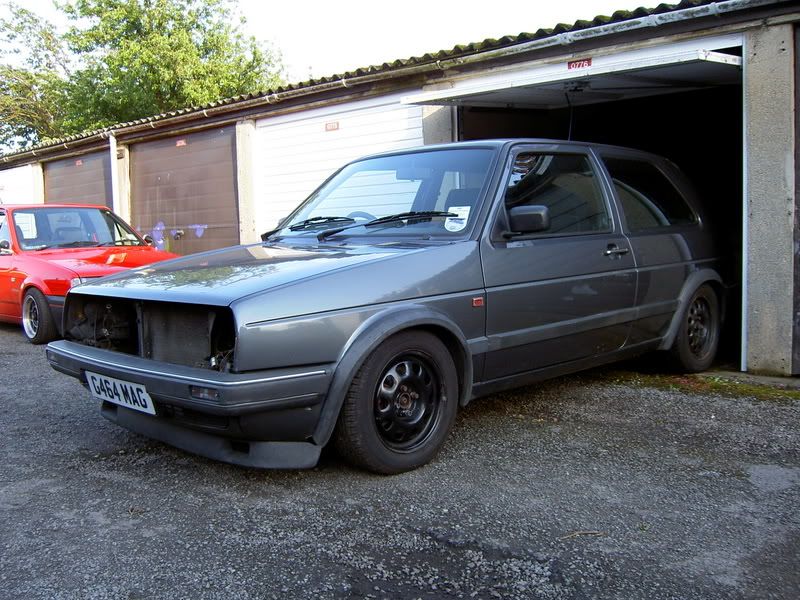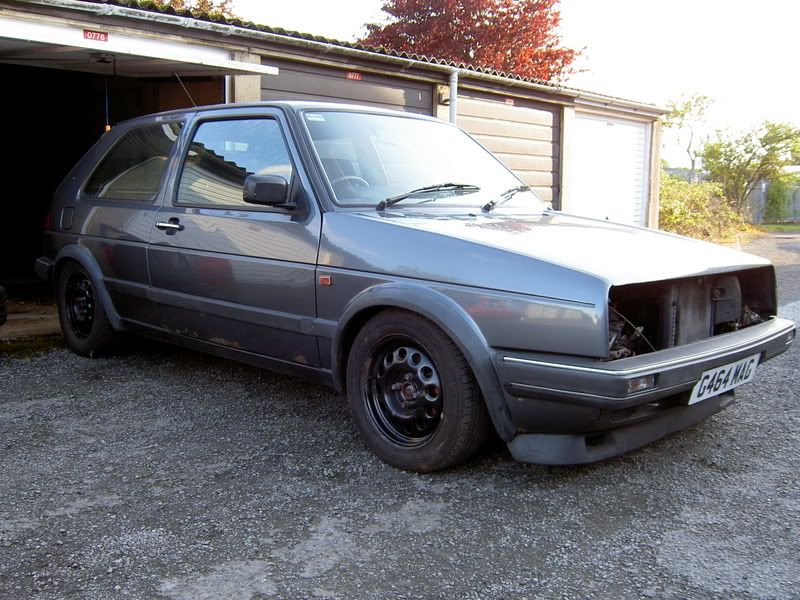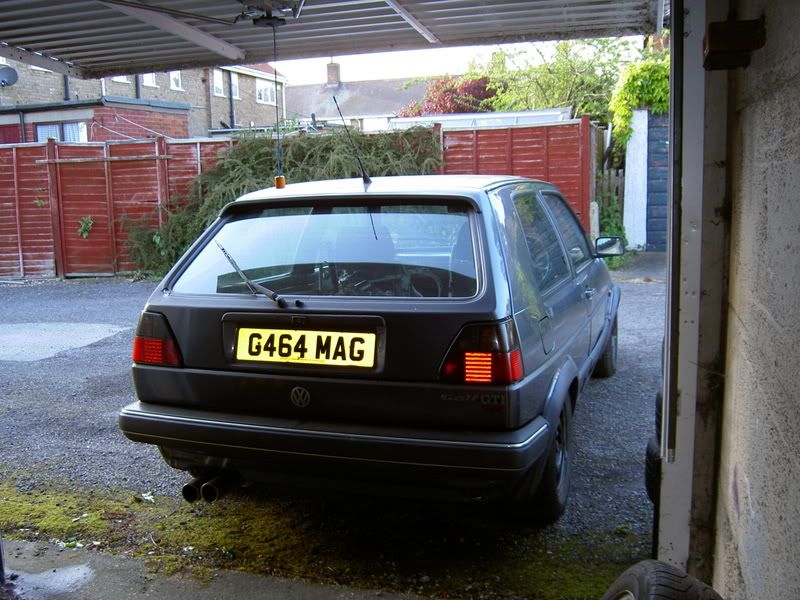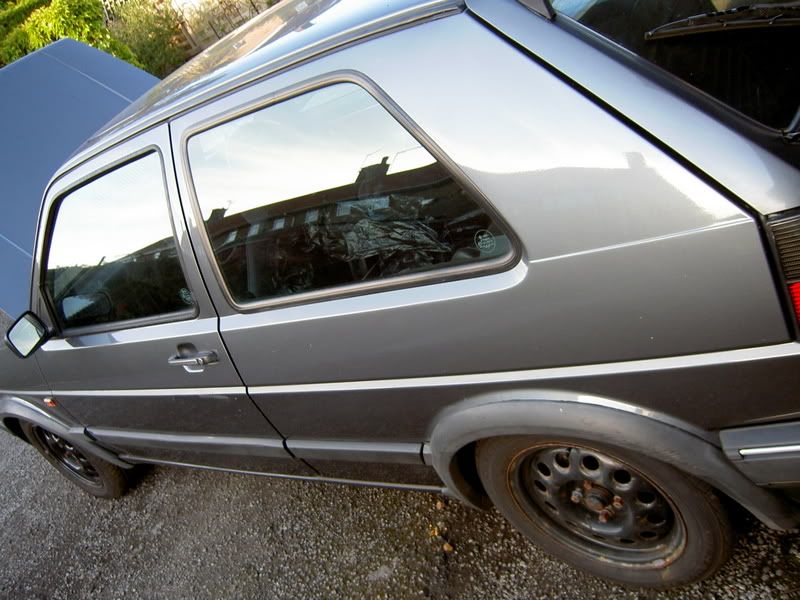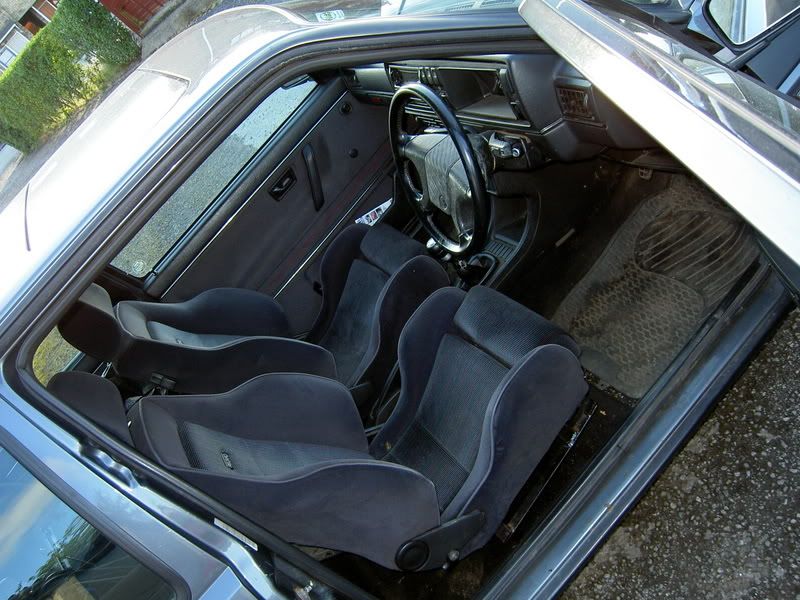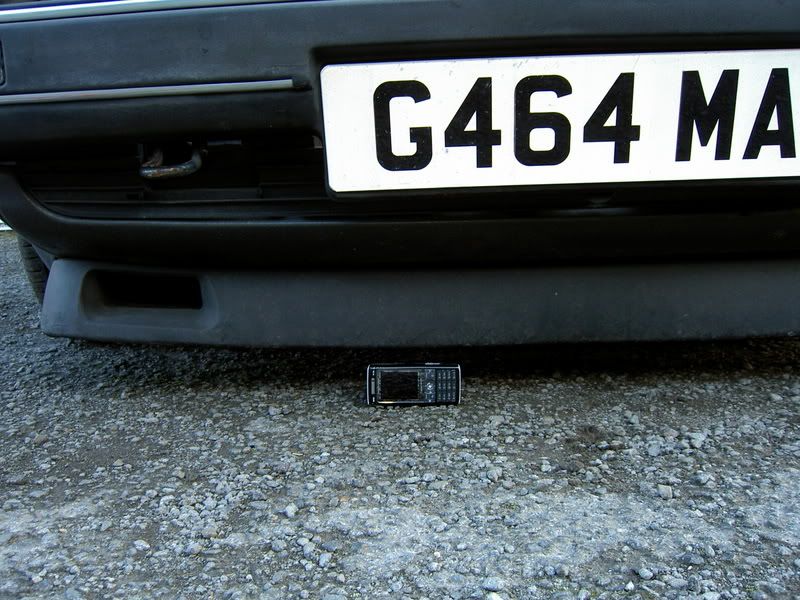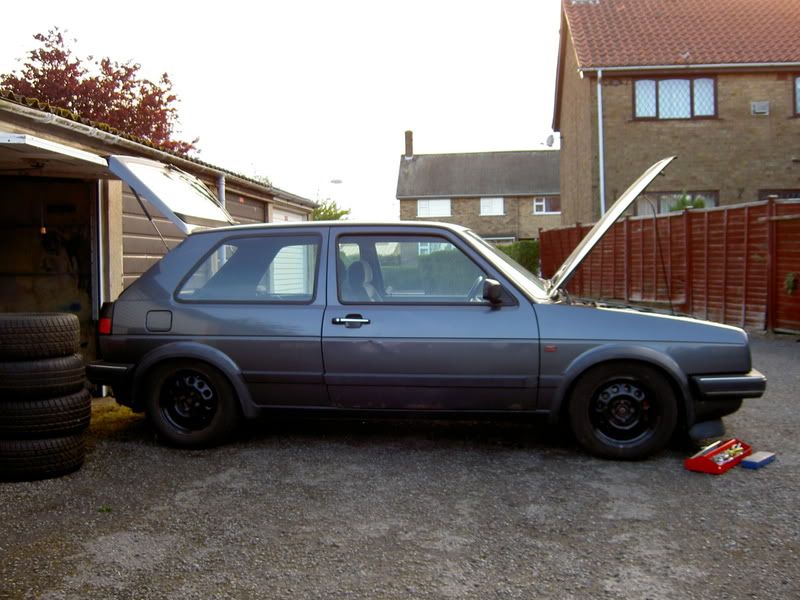 Good old golf mk2 tailgates...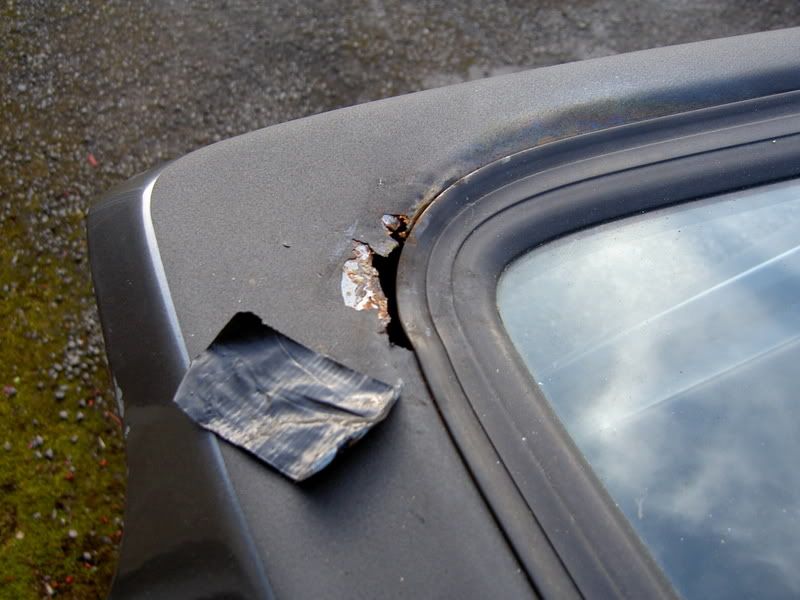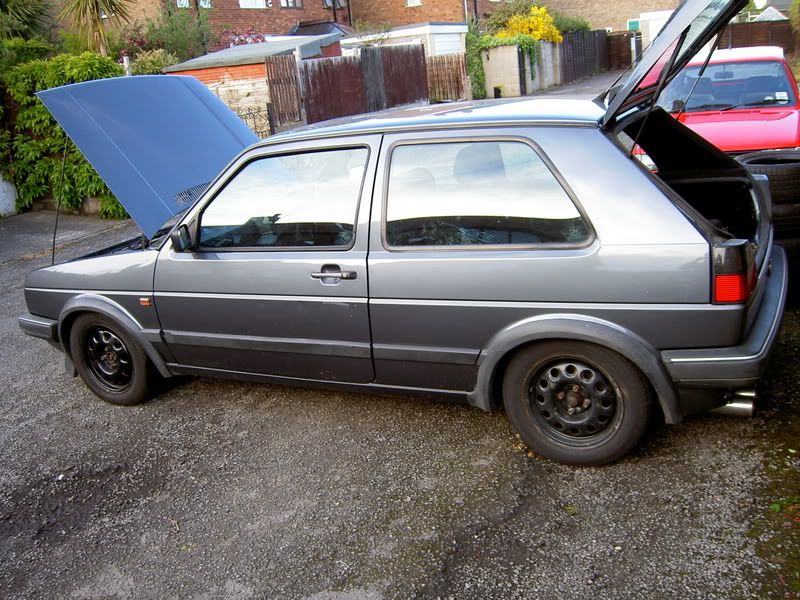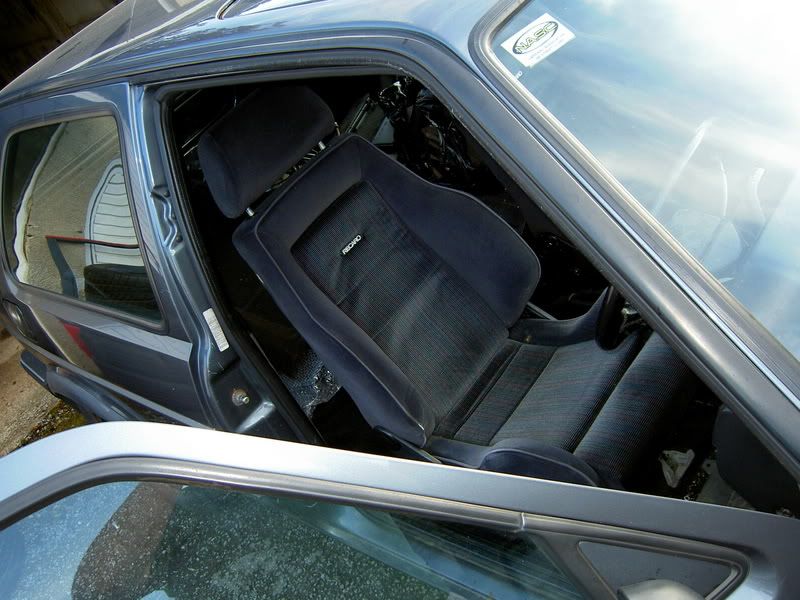 Last edited by on Thu Jan 24, 2008 11:36 am; edited 6 times in total