Hey all, I did a 1 week make over(spent £50 total and all was done by myself and caddyrage in my workshop/shed) of my caddy for the skeg vegas show as it was looking a state before. The full build up thread is on vwcaddyforum.com but i thought i would show you a few before and after photos of the build.
Before :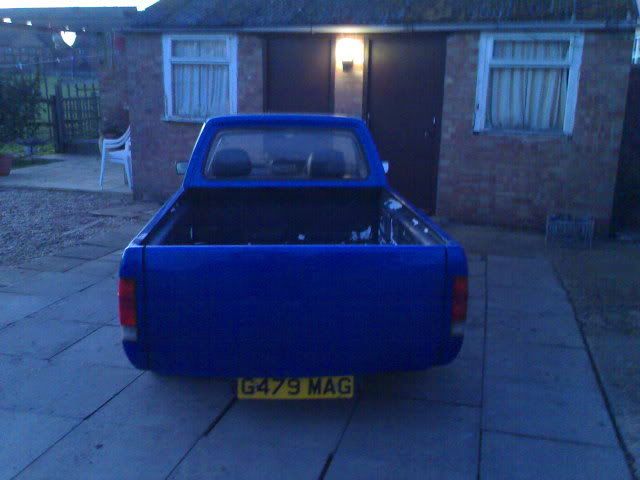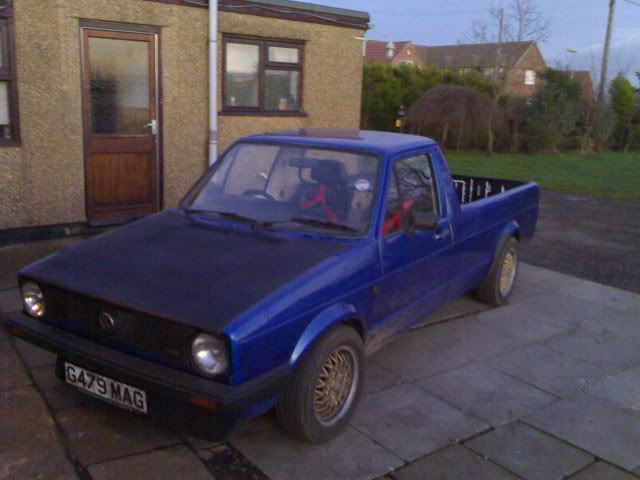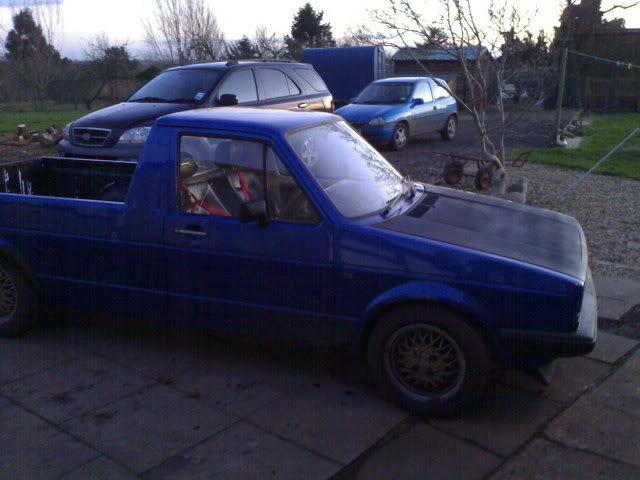 After
Its kinda finished, had to borrow some black steels off of caddyrage(white caddy with no fear eyes on the tailgate) so it looked a bit more credible at the show rather than the gold bbs wheels
because i didnt have time to buy the special bolts required to fit my new wheels which are these:
8" on the back and 7" on the front.
The stud conversion kit and sleeved nuts should be with me tomorrow so as soon as i get the wheels changed i will take it somewhere to get some good pics of it and get them up here asap
So, what do you think?