hey peeps as some of might know the golf came off the road friday to sit in a garage while i can afford to run her again.
so i have taken the chance to gets the rust spots sorted out and modify some bits on it.
will keep everyone posted on the progress.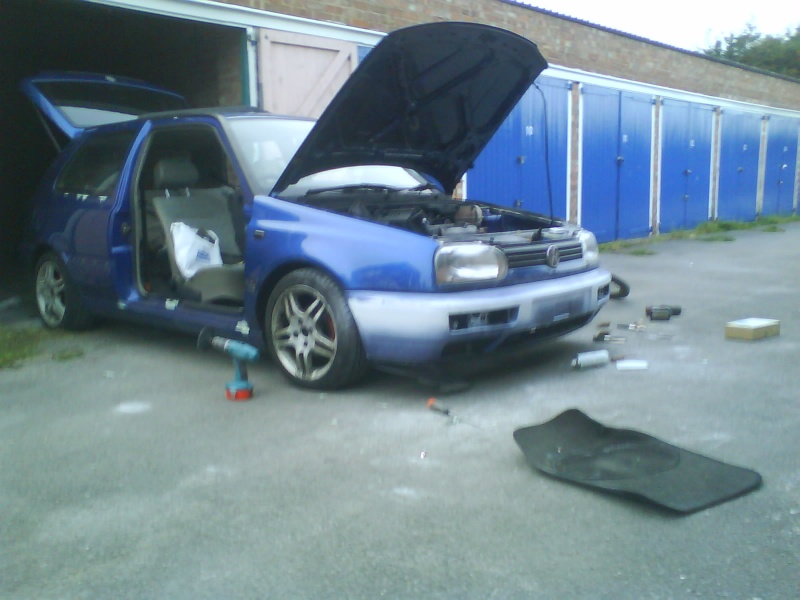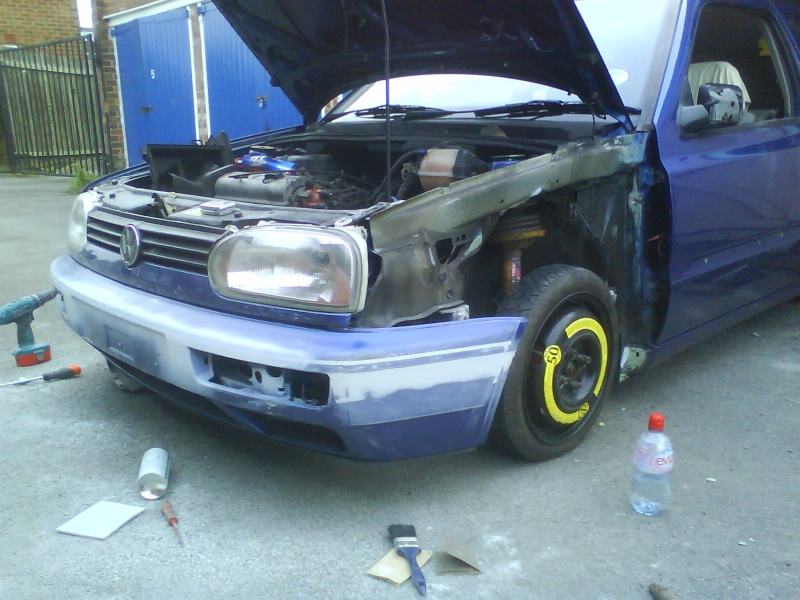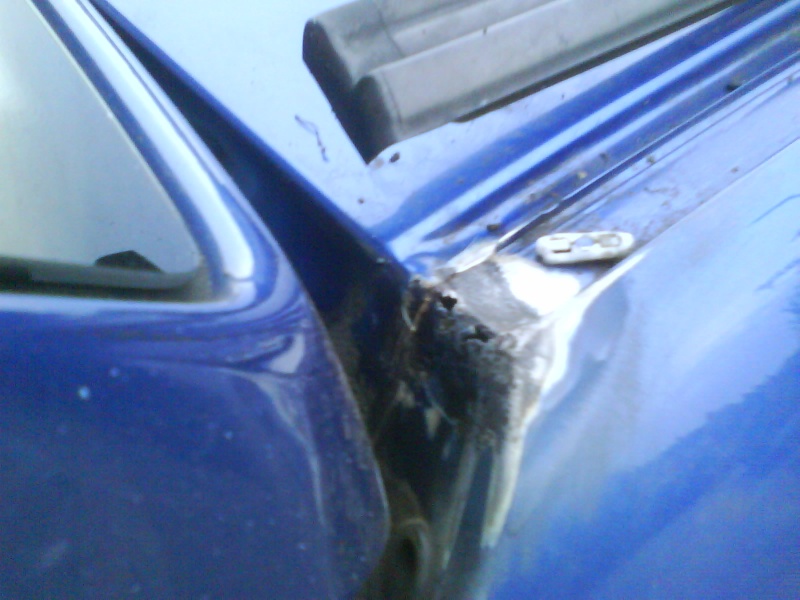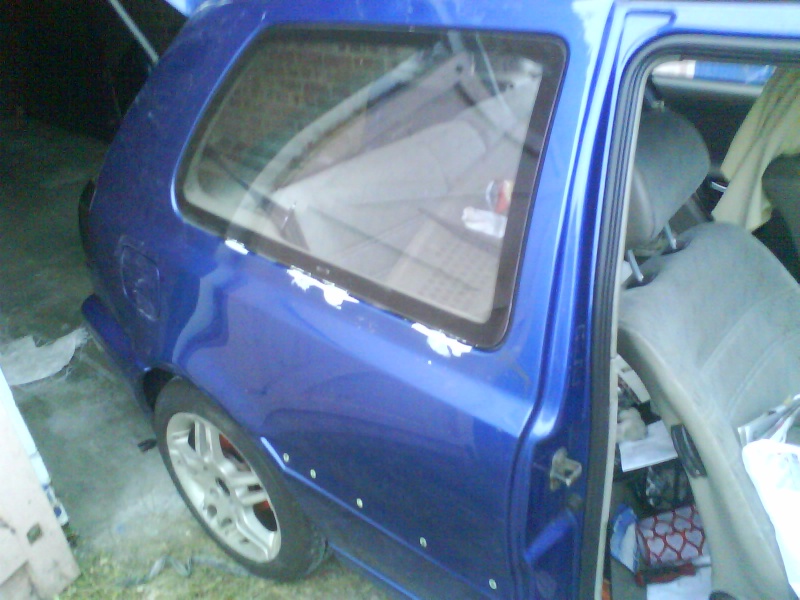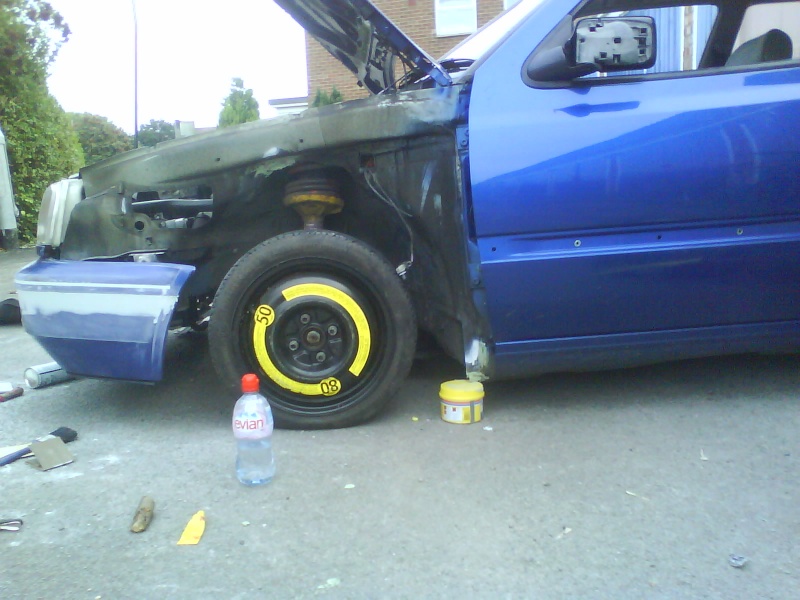 Last edited by aaron_mk3 on Sun Dec 28, 2008 10:31 am; edited 11 times in total (Reason for editing : more pics)