These were on the Mk3 when I bought it. Not my cup of tea, so now up for sale. They are absolutley mint without a mark on them at all.
£75 sees them fitted to your Mk3!
Scene tax will be added to the advert on Edition, as per VUU rules! (in other words, discount for VUU members!)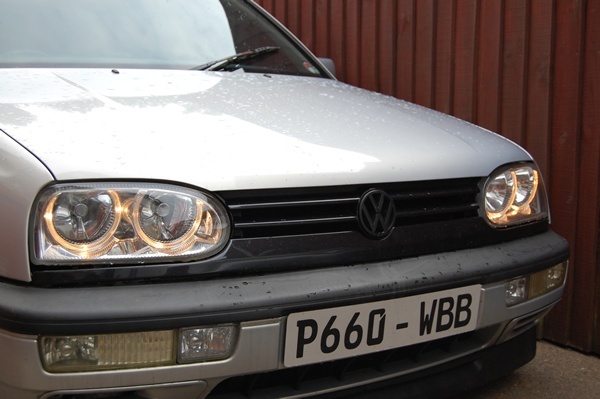 Side lights...
Dipped beam...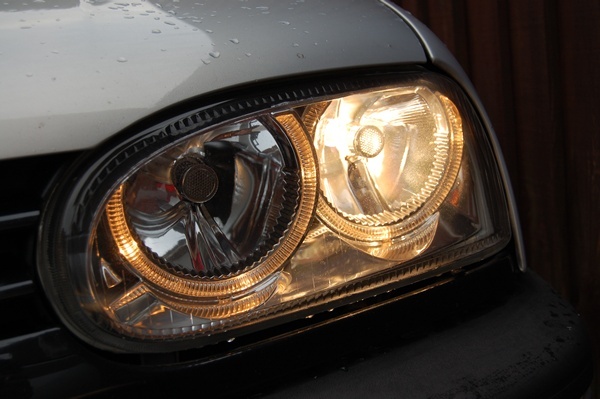 Full beam...