Here are my genuine BBS CH 003's for sale. They are 8.5 x 17 and 5x112 with an ET of 35 - Tyres are 205/40 and are nearly new.
In EXTREMELY good condition, with polished lip. A few minor marks, but a lovely set of wheels and tyres, as you can see from the photos!
I want £700 for them, but will listen to sensible part-ex deals.
Cheers,
Giles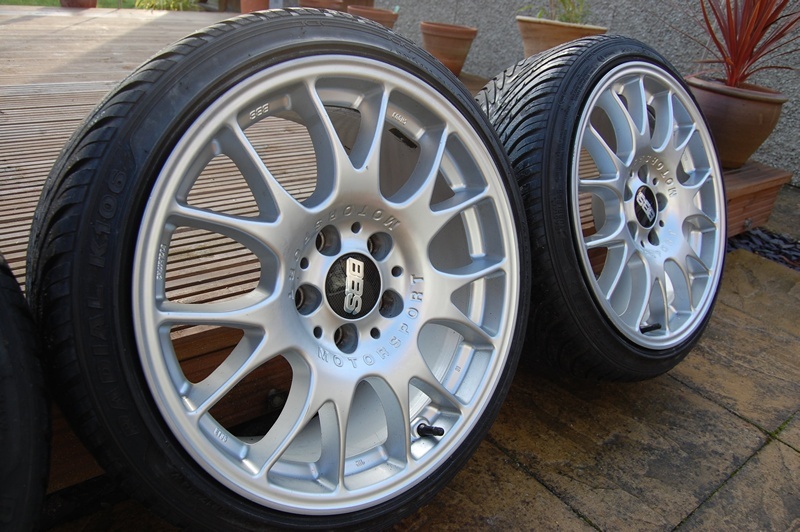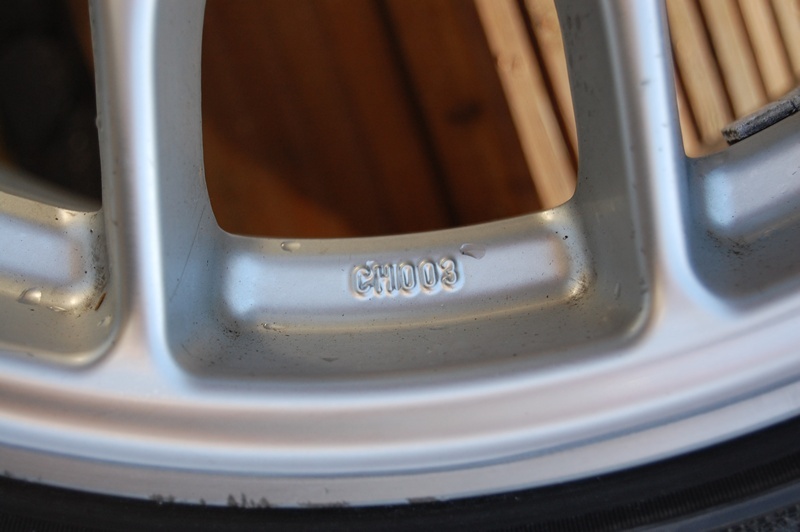 Last edited by Geeman on Fri Jan 22, 2010 3:27 pm; edited 1 time in total