My Dad's BMW 2002 is up for sale.
He bought it as a rolling shell after it had all the hard work done on the bodywork which is now extremely solid and Ziebarted underneath. The body has been rebuilt and there is no evidence of any rust or rot underneath
But... he's lost the urge to finish it due to health and age problems and want it to go to an enthusiast who will appreciate it.
In the time he's had it, he's have replaced alll the brakes at great expense (brand new calipers, hoses, pads, discs, etc) and the flywheel and clutch have been machined flat. The engine is an unknown quantity though as it is still out of the car but comes with two 4 speed gearboxes and a 5-speed unit, a spare cylinder head and a spare back axle/differential and drive shafts. As you can see from the pictures, there is a huge amount of spares... and with the repair manual is a DVD of the original workshop manual from BMW ( very rare! ).
I would advise you to come and view the vehicle yourself so you can see first-hand how solid it is. Everything is there it just need putting back together... an ideal Spring project!
All yours for £2,000!
Please contact him on 01507 60 50 30 if you have any questions about his '02 or would like to arrange to come and view it.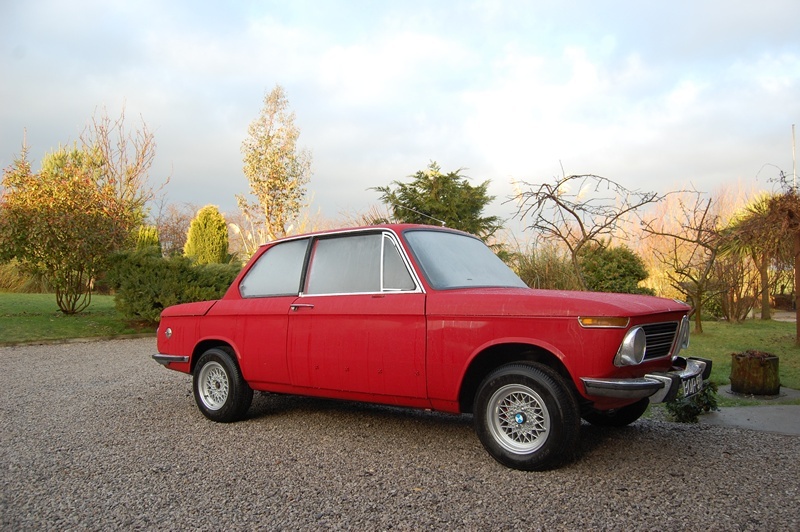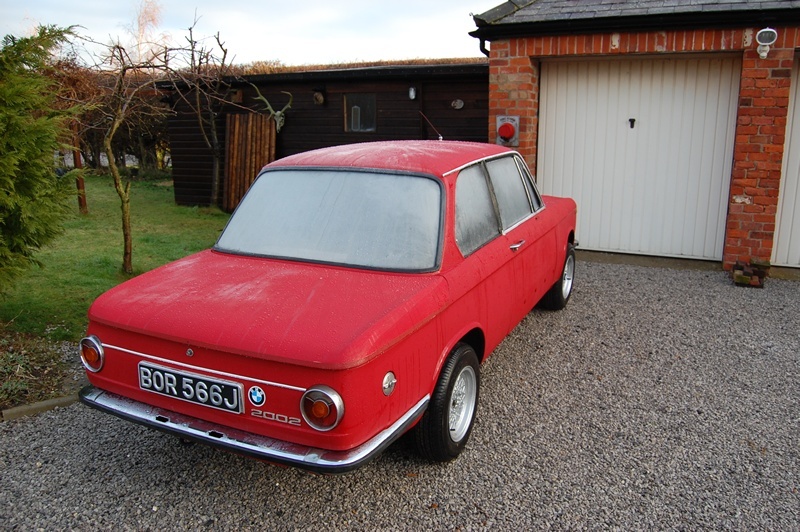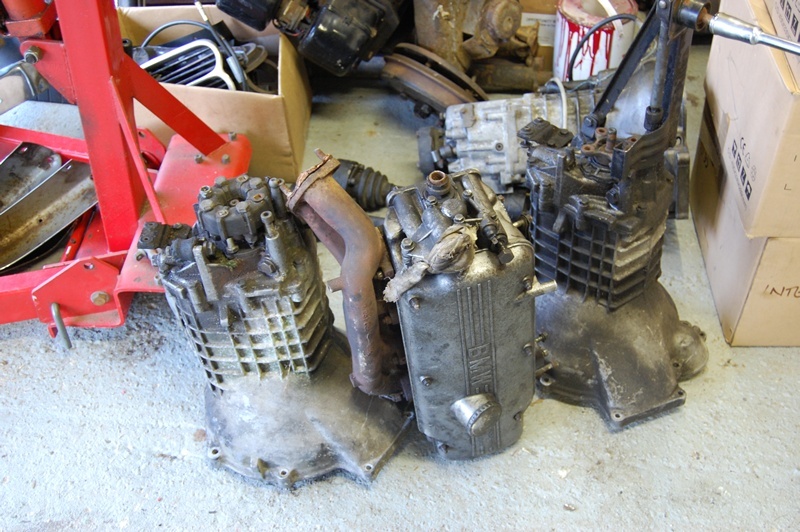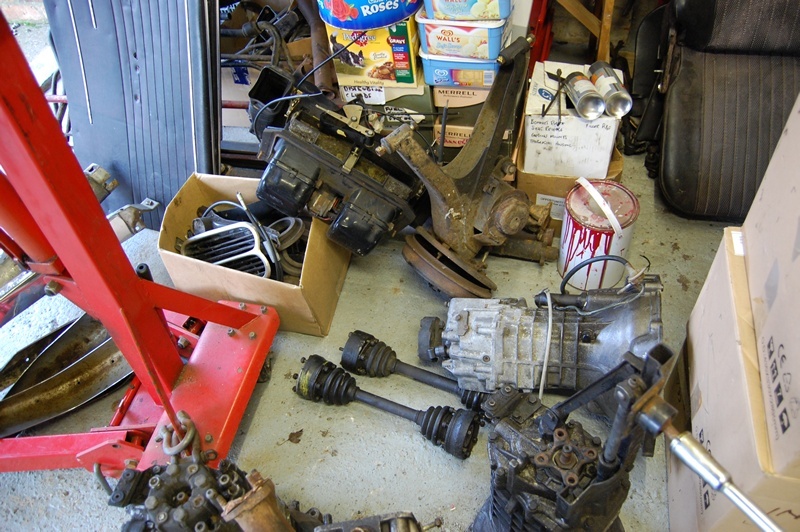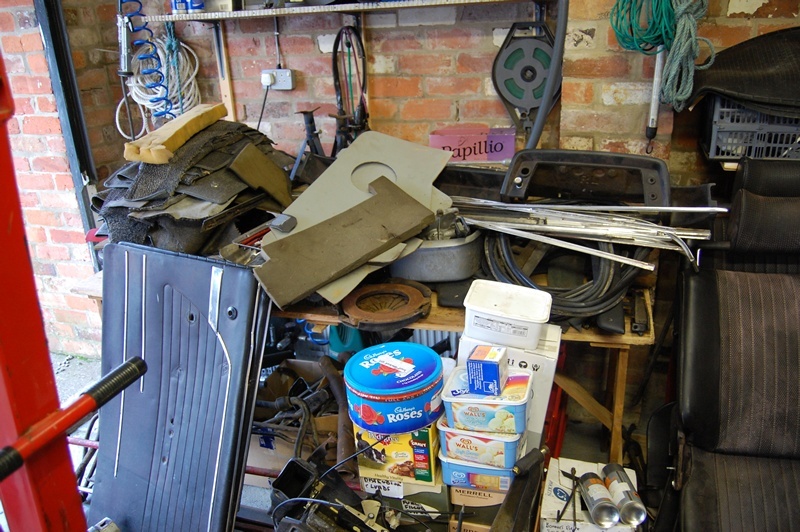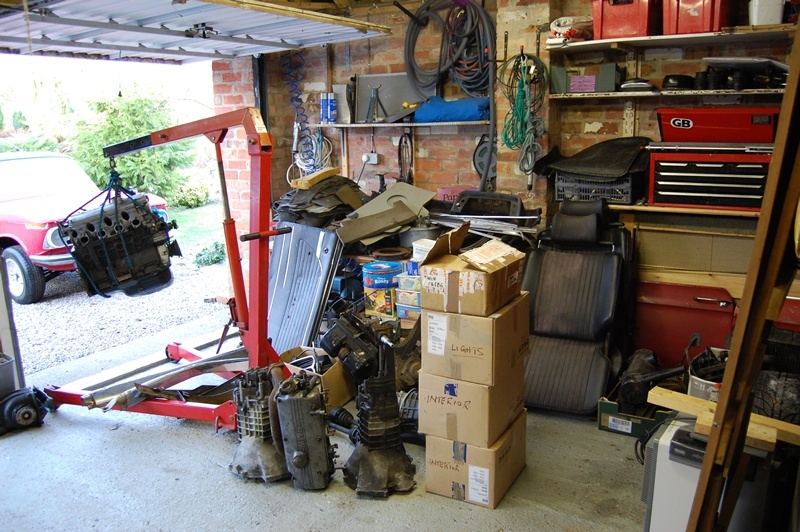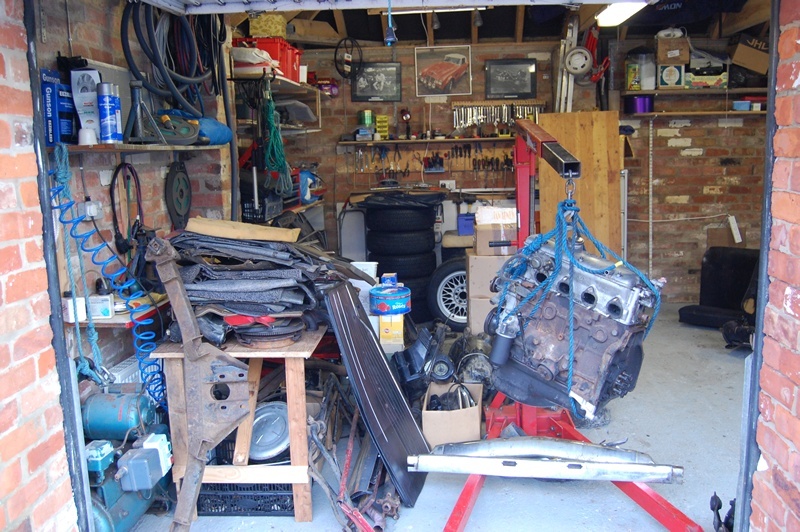 Last edited by Geeman on Fri Jan 22, 2010 9:42 am; edited 1 time in total