I'm having a clearout of the garage... so here's a few things I've managed to get out and photograph!
Mk2 8v GTi Distributor complete with new arm & cap and decent leads. Yours for
£30
+ P&P.

Alloy door pins -
£5
delivered.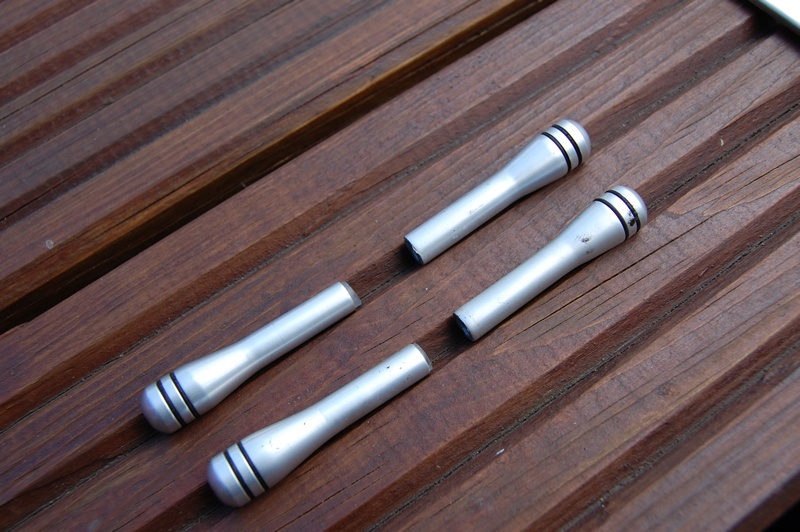 A single 14" BBS RA - it looks factory finish and is from what I think to be a pre-90 Special Edition 16v -
£40
+ P&P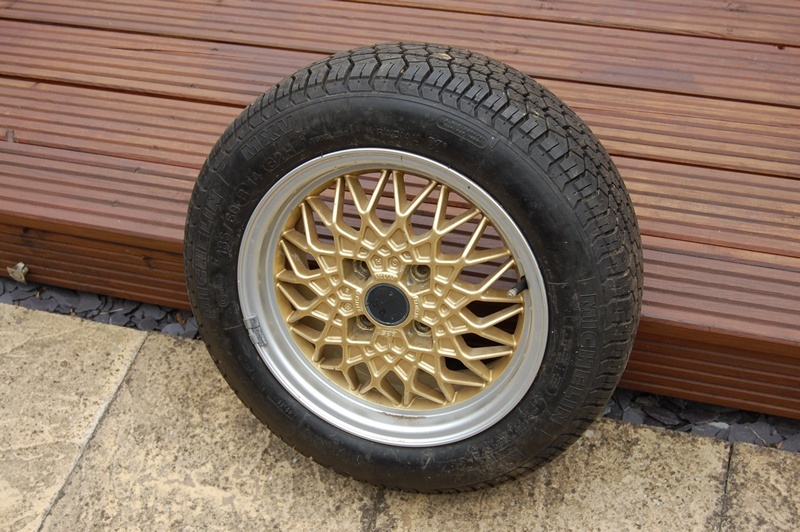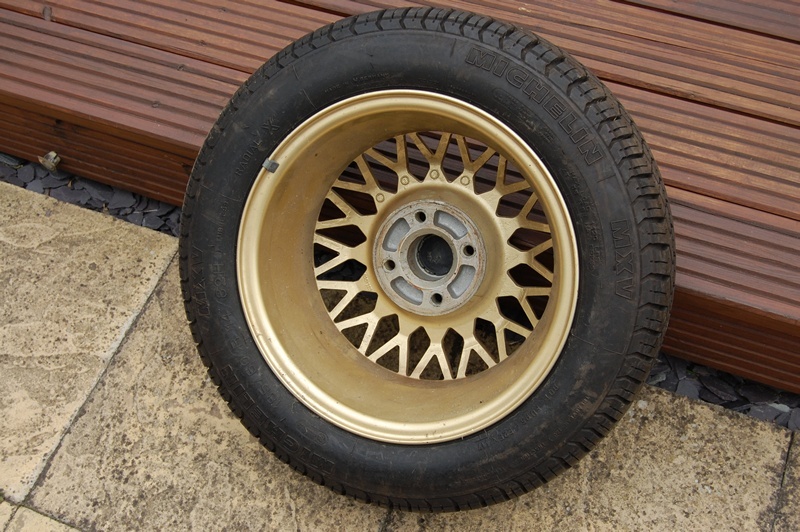 A full 5dr GTi door strip and arch set. The arches may have been modified slightly under the arch -
£65
+ P&P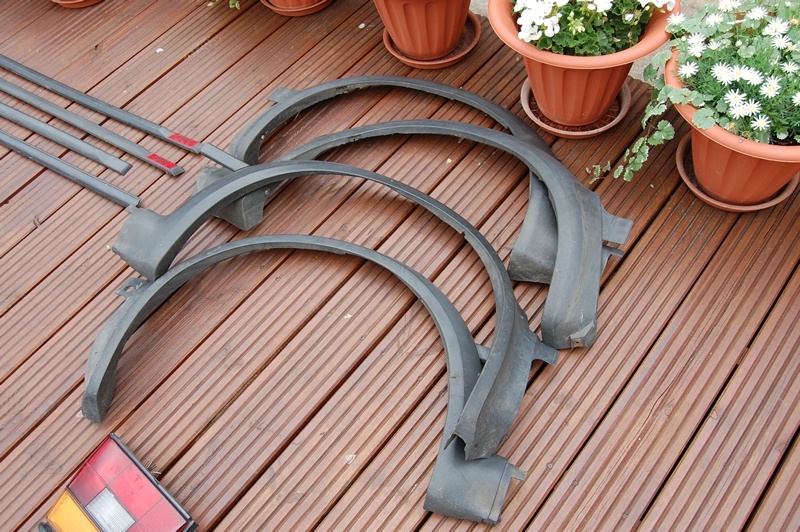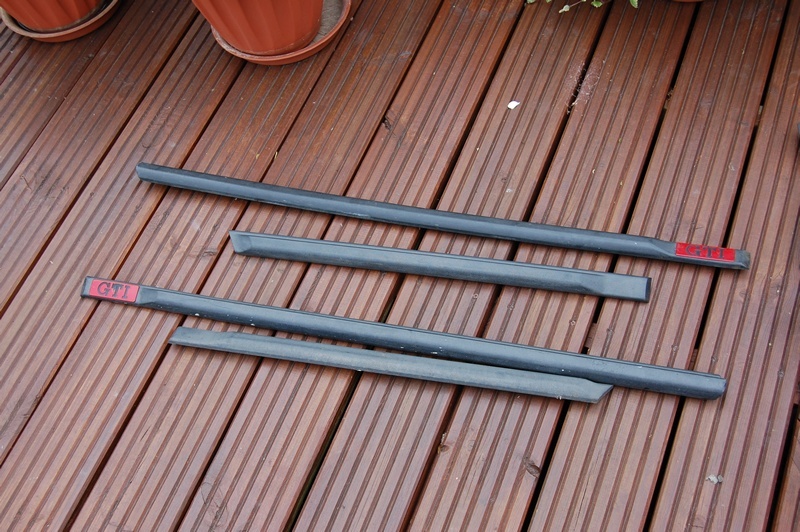 A full Jetta dark headlining kit including all pillar plastics, sunroof trim, grab handles and fastenings -
£50
- pick-up only due to fragile nature of the headlining.
Jetta GTI 16v rear lights - genuine OEM tints -
SOLD
- cheap because the right hand light has a slight balooning... something that can be sorted with a light heat gun
***RARE*** a FULL 5dr GL side trim for big bumpers. Includes BRAND NEW 1/4 arch spats for front and rear, plus ALL fixings bought new from VW. Door and wing trims are second hand but still mint.
£80
+ P&P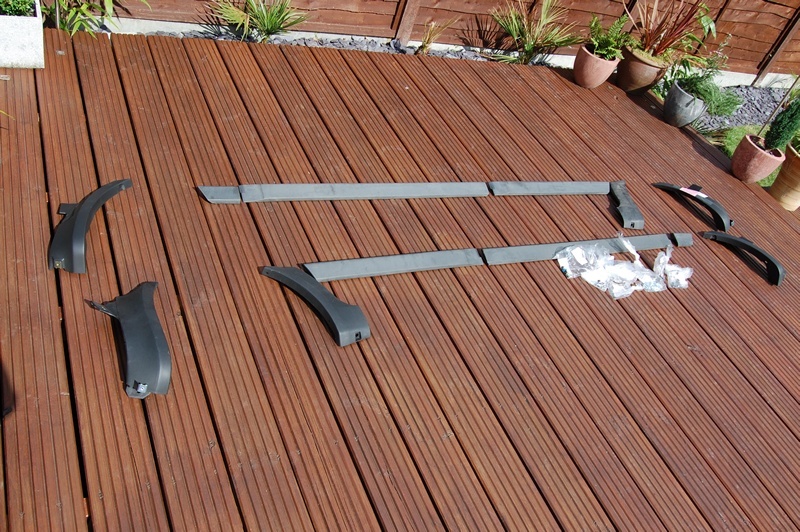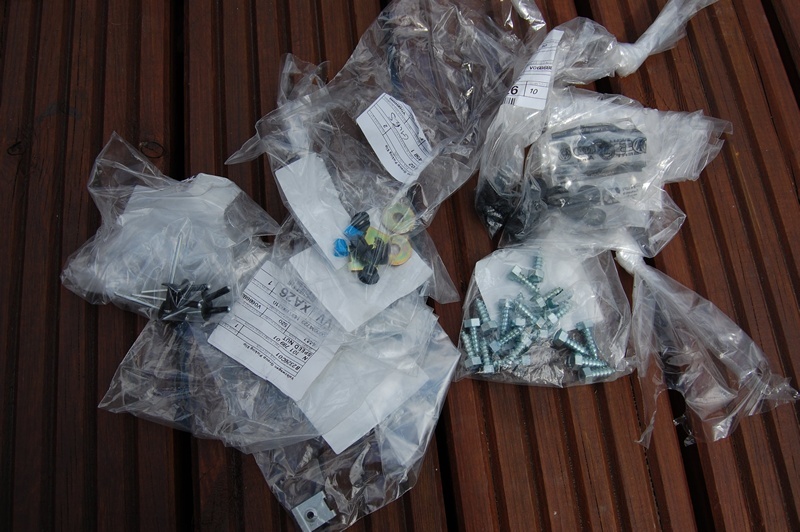 Jetta grille, with badge. All tabs are present and unbroken.
£10
+ P&P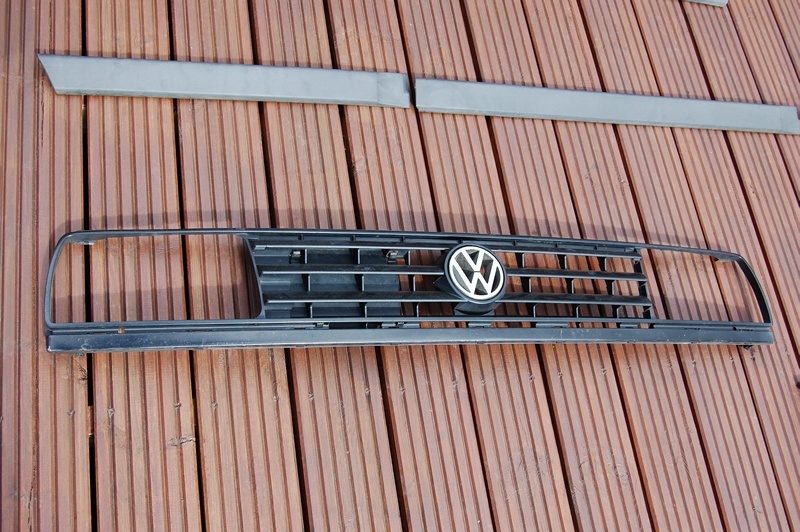 Jetta rear numberplate surround. Slight damage, but easily repaired and hidden.
£10
+ P&P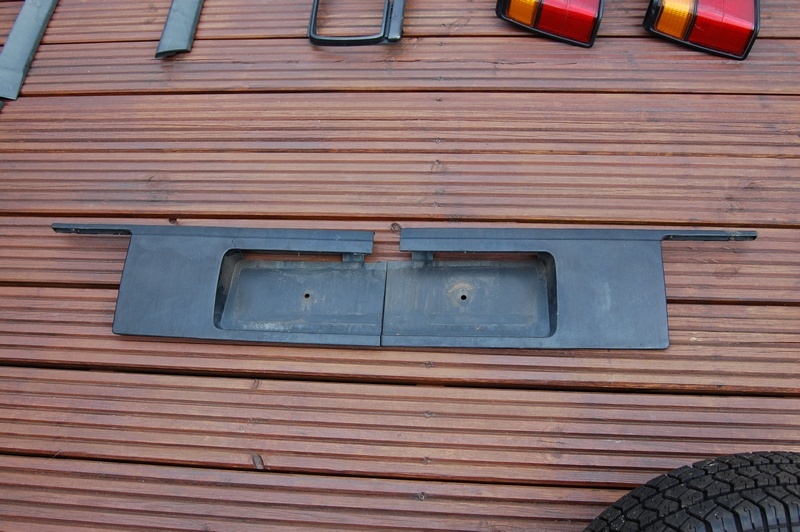 Jetta standard rear lights. One set has slight damage to the plastic so...
£15
+ P&P for the good pair and
£10
+ P&P for the imperfect pair.
4x stainless steel door handle inserts - £10 inc. delivery
I also have a full black leather 5dr interior for sale, but I haven't got pics of that yet.
Bell me on 07764 576659 or PM me if you're interested in anything.
Giles