I'm wanting to sell my M3 so that I can purchase an Audi S3.
I admit to not having owned it very long, but I've done 6,000 miles, loved every second of driving it and have upgraded a lot of the parts on it.
Current spec:
1996 BMW M3 Evo saloon
143,500 miles with FSH and every MOT since new
Arctic Silver with full black leather.
Just been serviced and had new Vanos seals and bolts fitted. The Vanos itself is whisper quiet.
17" BBS Style5's (RC090's) having had a fresh dip&strip, powder-coat and rebuild with full stainless blot kit. Brand new 205/45 tyres that are in excellent condition and I have to say that I'm REALLY impressed by their performance. I have had the roof wrapped in matching colour vinyl that looks great!
The bodywork is in exceptional condition. You really have to see it to believe the condition... The arches are perfect and I'm not exaggerating here. I have also fitted and freshly painted a brand new (OEM BMW part) face-lift nose-cone and new grilles. I also fitted an HID kit and de-lensed the headlights. Brand new fog-lights to match.
Inside, I've fitted a Momo steering wheel - currently a 280 Team, but will come with a very good Tech2 wheel. New OEM leather gearknob, gaitor and handbrake leather. A Z3M short shifter has been fitted and makes a HUGE difference in gear changes. There are excellent fitted OEM mats all round. The leather is in very good condition also.
The only negative part (though some would view it as a positive point!) is that it has been fitted with a non-Evo 3.0 5spd gearbox due to the original 6spd box failing. They are notorious for being fragile and extremely hard to get hold of, so a non-Evo box has been fitted. If you didn't know your Evo's from your non-Evo's, then you wouldn't even notice it and it really doesn't detract from the driving experience.
Forgot to mention... it's been lowered on Eibach Pro springs. I still have the original springs and these will be included in the sale.
No boot spoiler (the best look in my opinion)
Super whisper quiet Vanos unit.
US spec front plate insert included.
Rear blind in parcel shelf.
Custom made OEM-style aero wipers using original E36 arms and Passat ends... and OEM VW aero blades. Unique!
Lower temp fan switch
Lower temp thermostat
New engine mounts
Powerflex rear trailing arm bushes
full size contour spare
new dealer plates and tax holder
Price...?
£5,250 as it stands with the BBS's
Either PM me on here or text/phone me on 07764 57 66 five nine
I will take a nice sub-100k mile facelift BMW e39 525i/528i/530i/530d genuine Sport (Touring if possible) in p/x for it.
Cheers,
Giles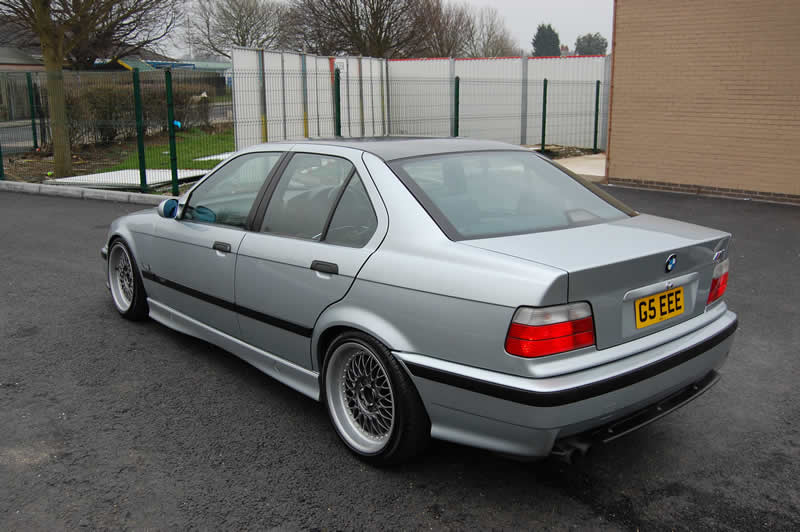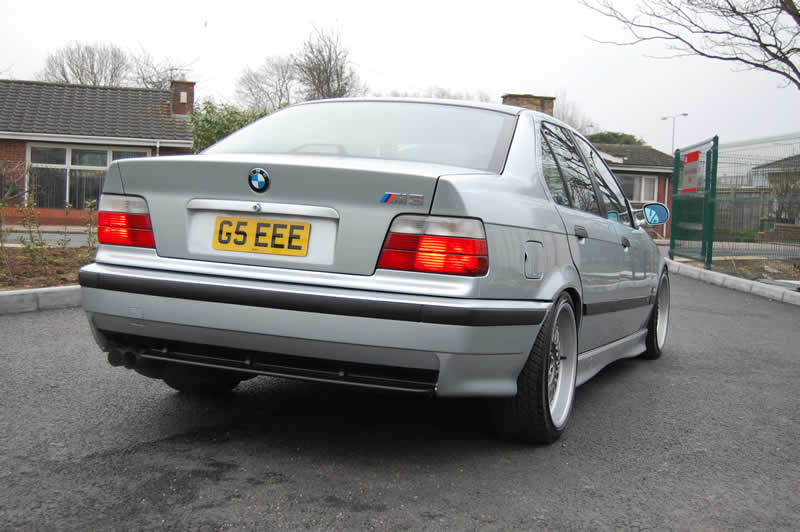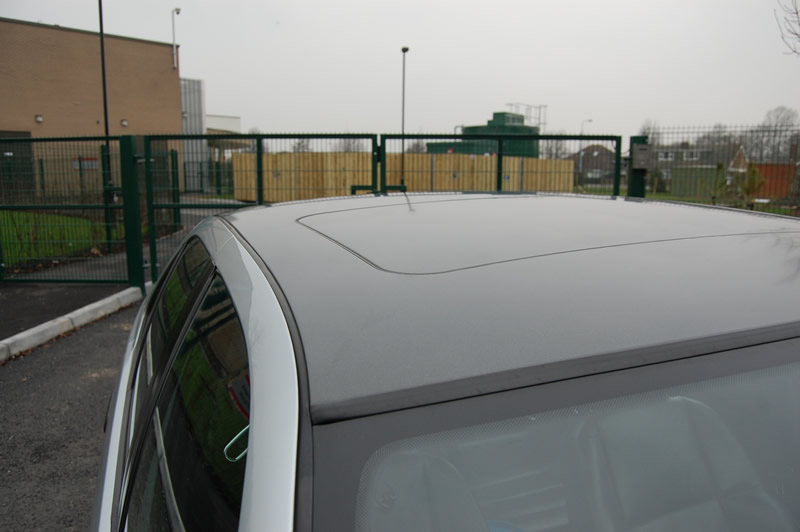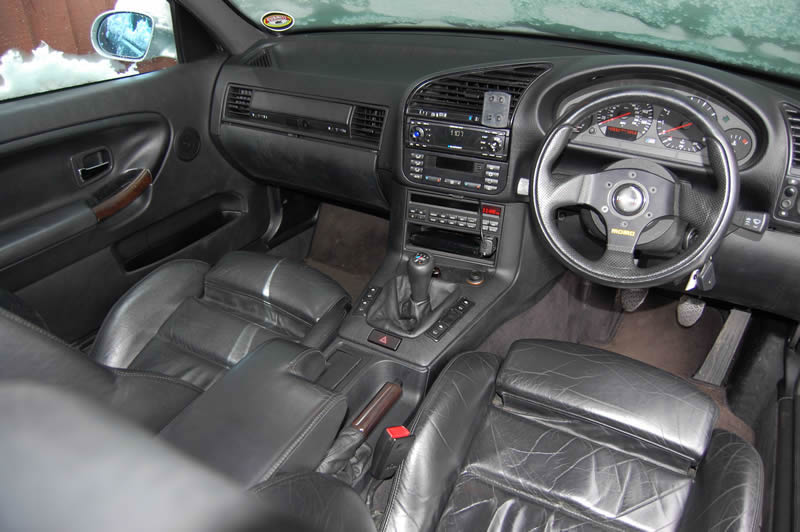 Last edited by Geeman on Sun Feb 20, 2011 10:14 am; edited 1 time in total