rite ill do a little run down of the car since buying it in may 2006. ill try keep it short and sweet
so heres how i bought it in may 2006 a standard jazz blue lupo with abt front bumper, grill and side skirts.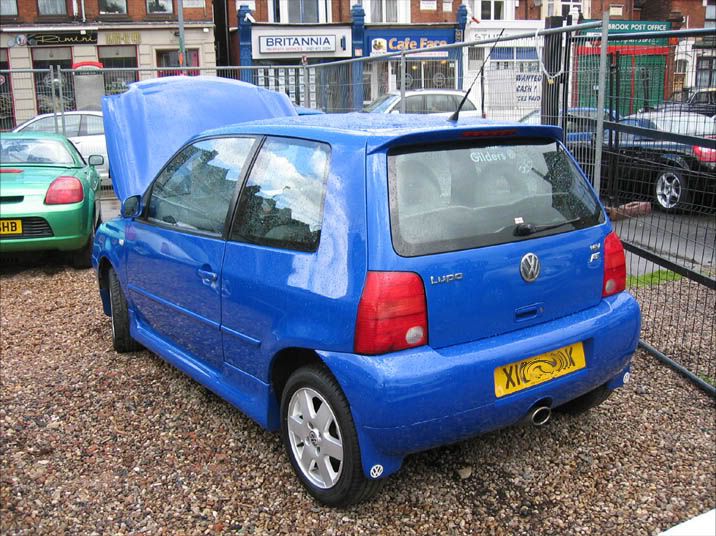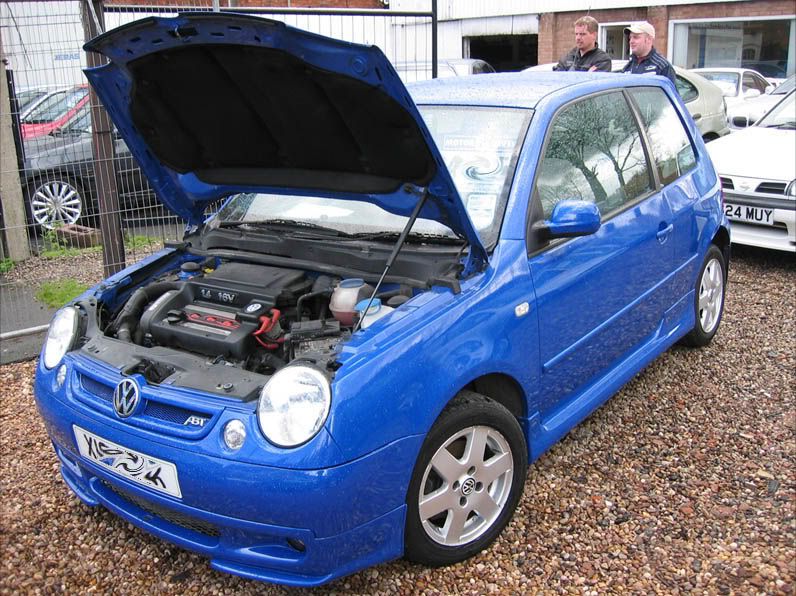 next got some fk konigsport coilovers and dropped it. not exactly sure how much
and also with single wiper and my refurbed standard wheels to white with a blue pearl.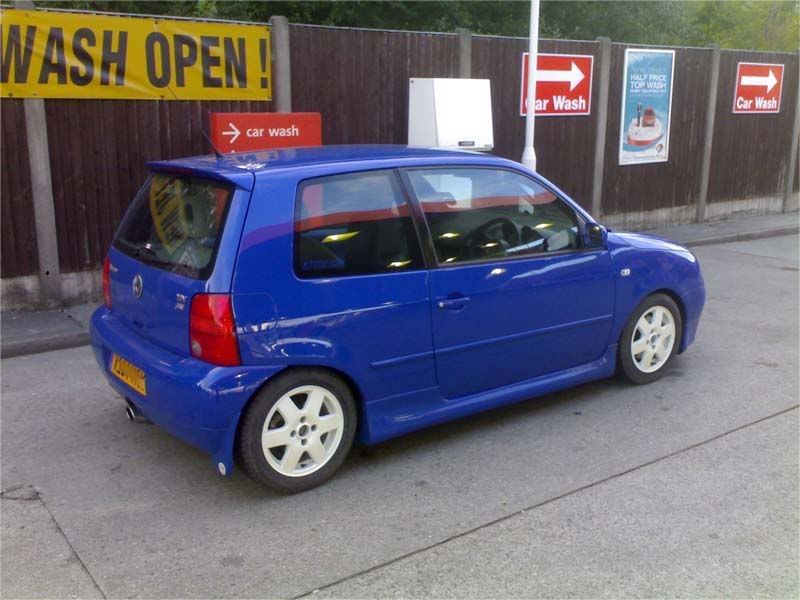 next i smoothed the boot
from this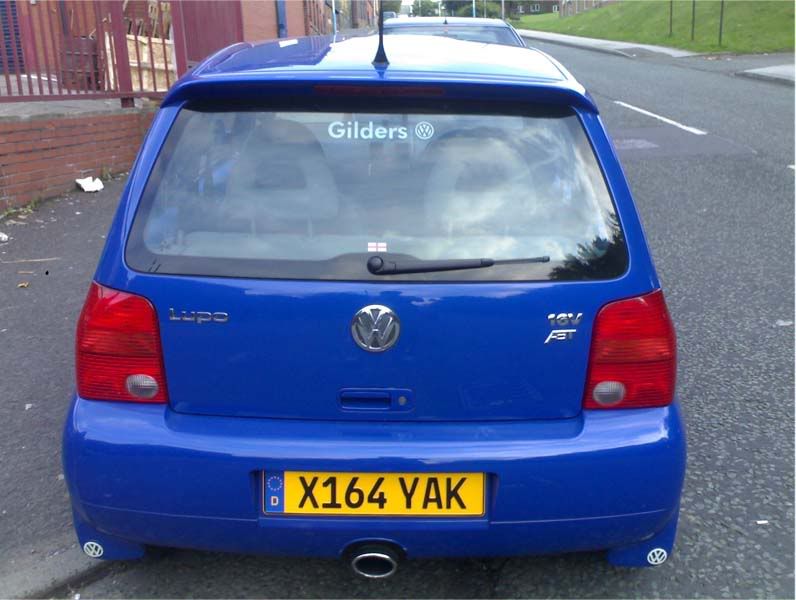 to this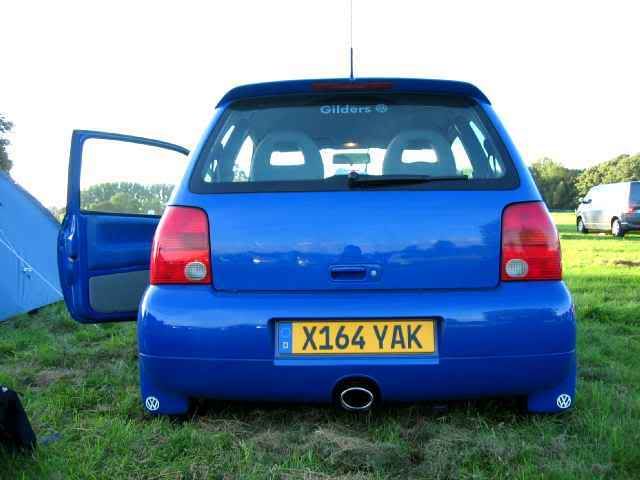 next came the white checkered roof.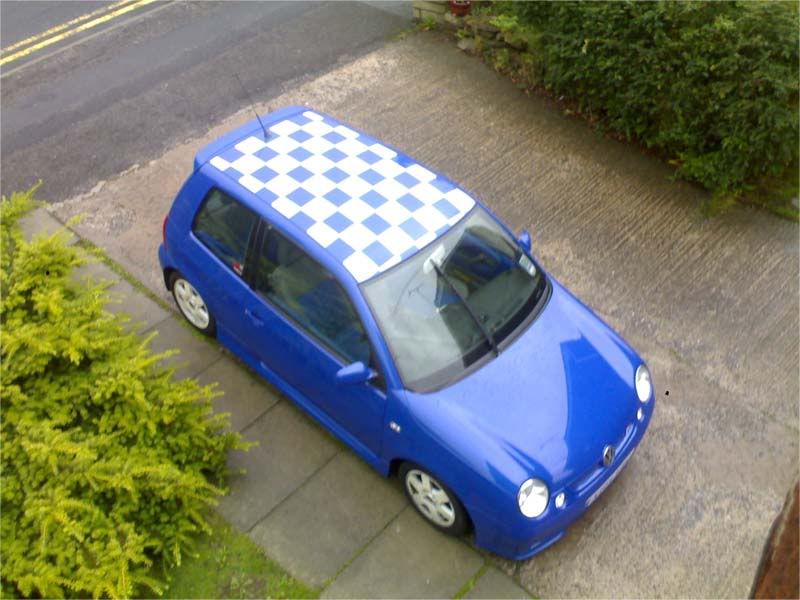 and finally for now ive got my wheels on Keskin KT5S, 15x7J on the front and 15x8j on the rear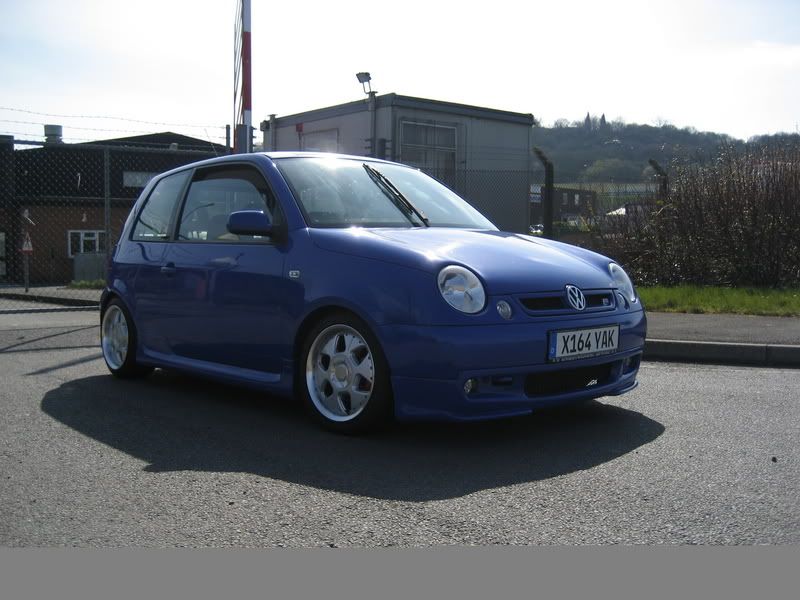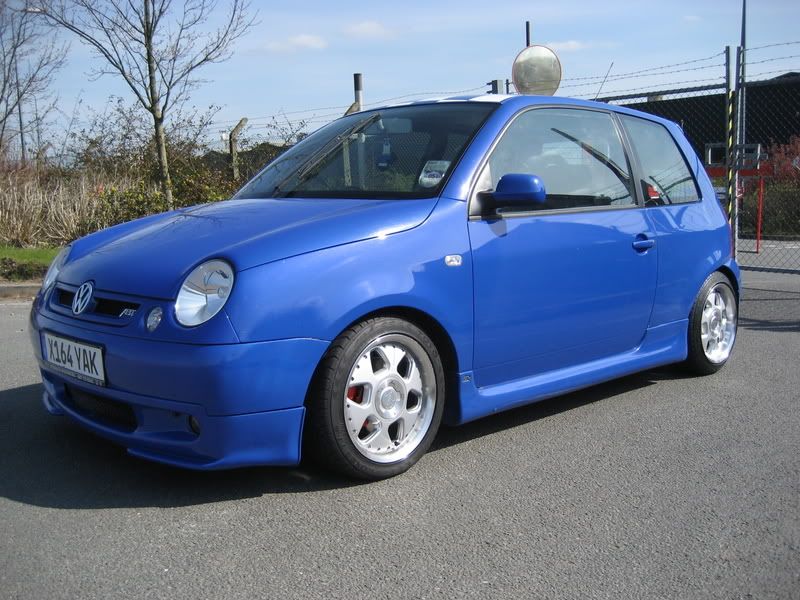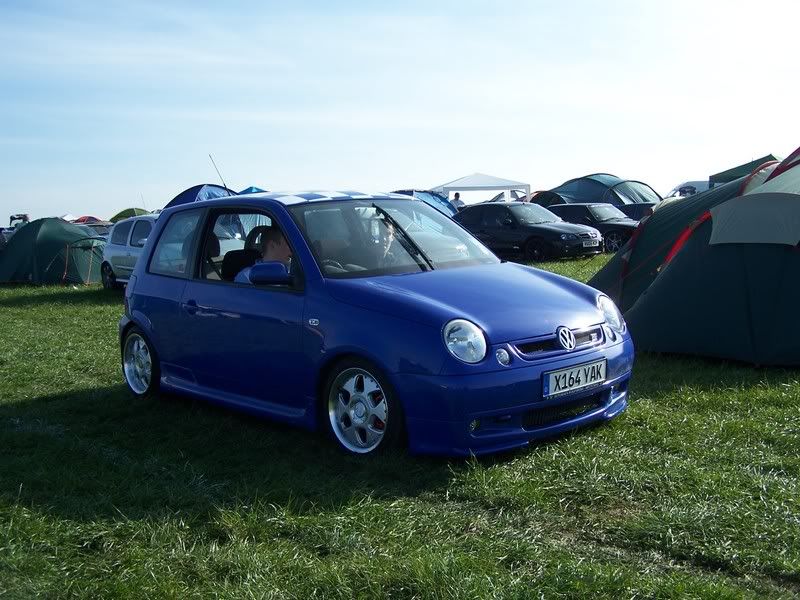 Hope you all like, and will keep you updated