I have a set of genuine 5x120 8x17" AC Schnitzer rims. These are rare to find as genuine AC stamped rims... not cheap copies! They are made by OZ (see pic) and are absolutely stunning. I have had them stripped, dipped and powder-coated in gunmetal metallic complete with a matte lacquer. I have then picked out the very outer lip and polished it up.
They are 8x17 with an ET of 35 and are 5x120 (see pic)
It turns out after having one of the wheels spinning, it's slightly untrue and would need putting on the back, so I've dropped the price £100 to accomodate this.
They are now for sale at £525 ovno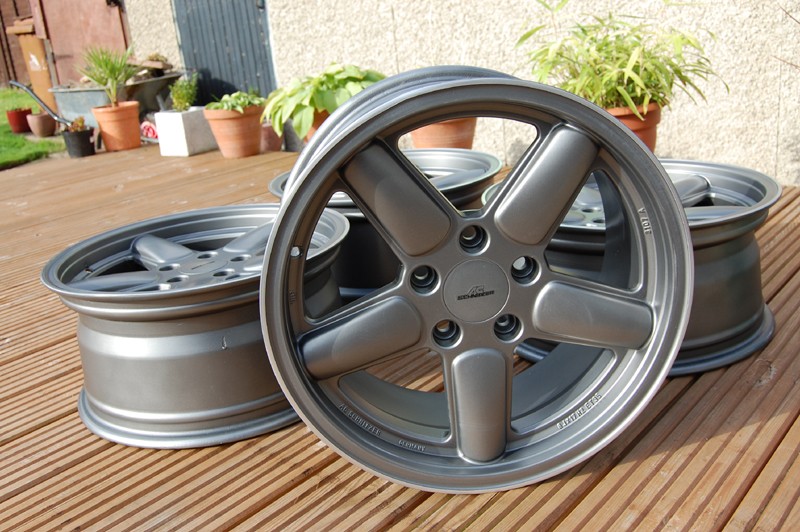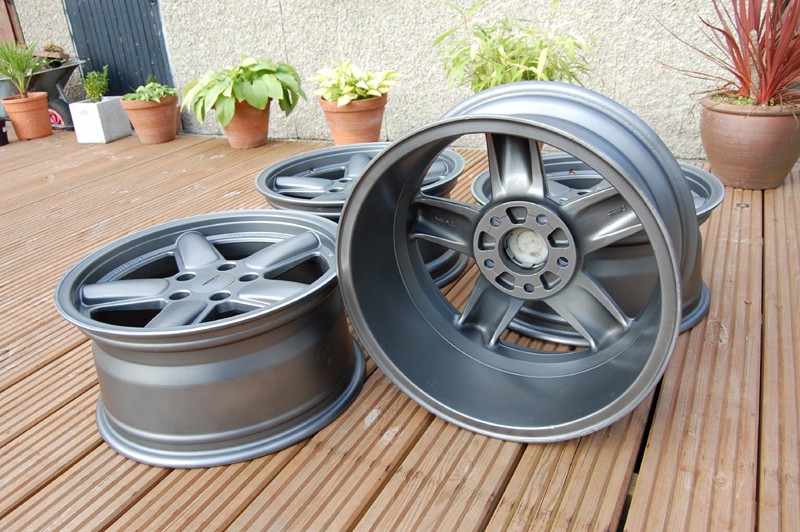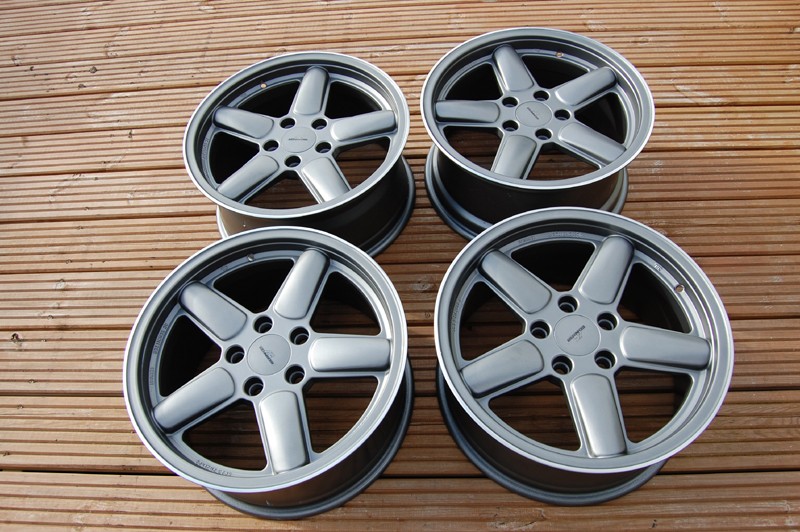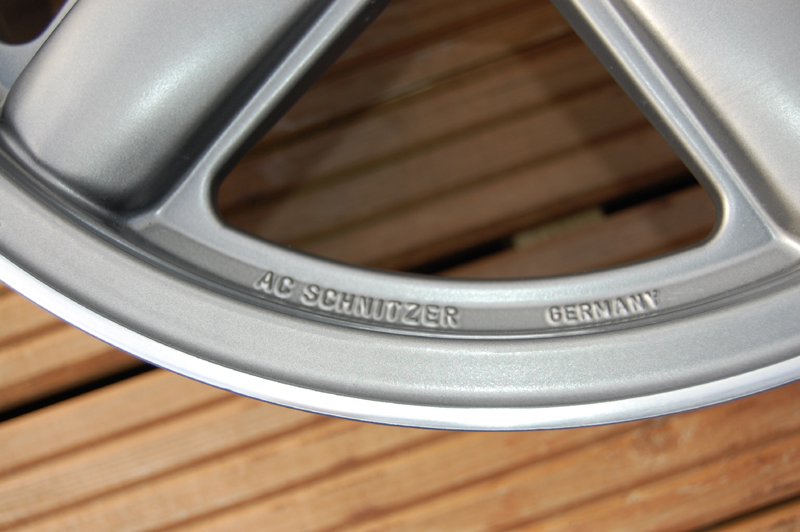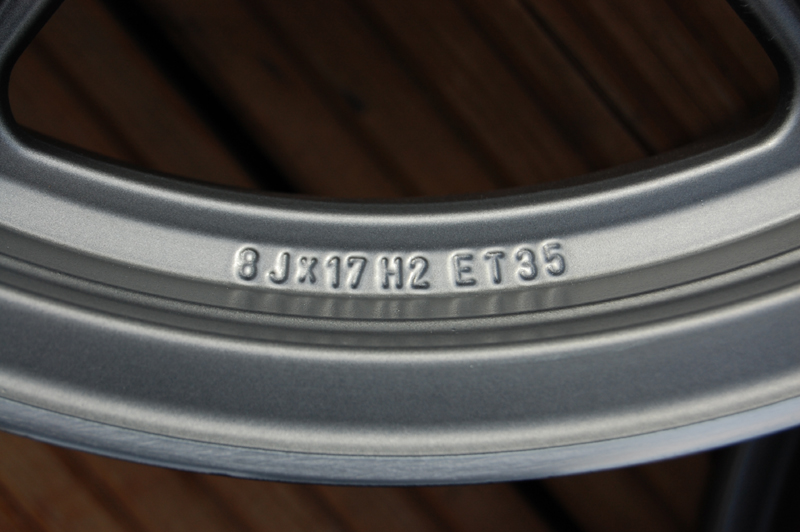 Last edited by Geeman on Sat Aug 22, 2009 7:03 am; edited 3 times in total