I've just had these babies stripped and powder-coated in Anthracite with a matte lacquer. I've also treated them to 4 brand new centre caps from Audi. They will be wrapped in Avon ZZ's in 205/40/17 fitment.
Once I have the tyres fitted, I'll take better pics of them and fit them to my A4 just to show what they look like (they won't be used at all, I promise!)
I want as close to £675 as possible. Not a fan of couriers (due to past problems with damage) so would prefer pick-up but can package them ready for a courier to pick up if you want to sort that out yourself. I'm based in Grimsby and you're more than welcome to come and check them out prior to buying them.
They are 8x17 ET45 if I remember correctly and they are a 5x112 fitment.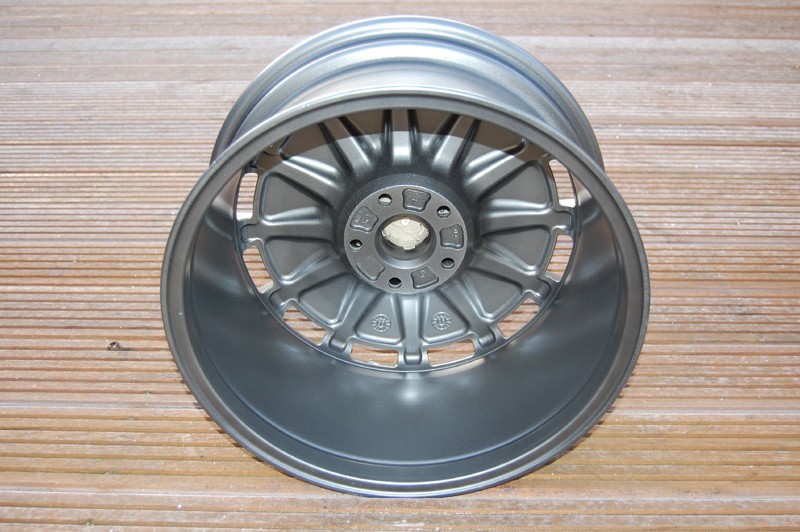 Cheers,
Giles